CICSA chains for shredders QZ for electronic scrap recycling operations, waste recycling and biomass treatment
CICSA chains for shredders for waste recycling and biomass are suitable for mills and recycling granulators of most types
(especially
QZ
shredders
or
Querstromzerspaner
machines operating on electrical and electronic scrap, refrigerators, composite materials, metal residues, organic waste and biomass).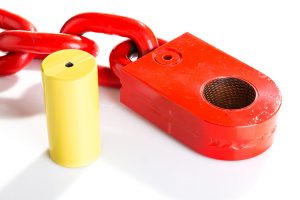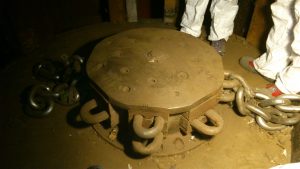 Chain materials include NiCrMo or MnNiCrMo alloy steels, with different possible heat treatments and hardness levels, highly wear resistant.
Chain accessories include fixing blocks, pins and connecting elements.
CICSA technical department is available to assist customers in selecting the most suitable type of chain to achieve maximum chain working life depending on the type of products crushed and recycled in the machine.